Central Coast Hapkido is the regional branch of the Australian Hapkido Association which provides quality martial arts training recognised nationally and internationally.
The club has had a full time training center on the Central Coast for twenty five years. During this time we have eared a reputation within the industry for the technical standard of our students as well as their attitude and enthusiasm.
Wyong Hapkido is a full-time martial arts centre in Tuggerah, servicing people throughout the Central Coast.
Our expert instructors have years of experience in practising and teaching the Korean art of self-defence, Hapkido, with people of all ages and levels.
So whether you're a beginner looking for some self-defence tips, or you need private training to polish up your technique for a competition, our professional team can help.
Experienced martial arts instructors in Tuggerah
At Wyong Hapkido, we're passionate about self-defence.
When you know you have the ability to defend yourself in most situations, you can go about your life with more confidence and happiness. We don't promote fighting or unnecessary aggression, but it's good to know that you have the power to protect yourself or others if they needed your assistance.
With hapkido, you can have that confidence.
Our instructors and black belts
Over the years, our instructors have passed on their hapkido and martial arts wisdom to people throughout the Central Coast, producing many black belts along the way.
Our current instructors and black belts include:
Master Ron Rees
Mary White
Melissa Rees
Michael Little
Kelly Feetam (who also teaches Taekwondo)
Chris Kastelan
Reimer Ganzevoort
Shane Cutland
Stephanie Marks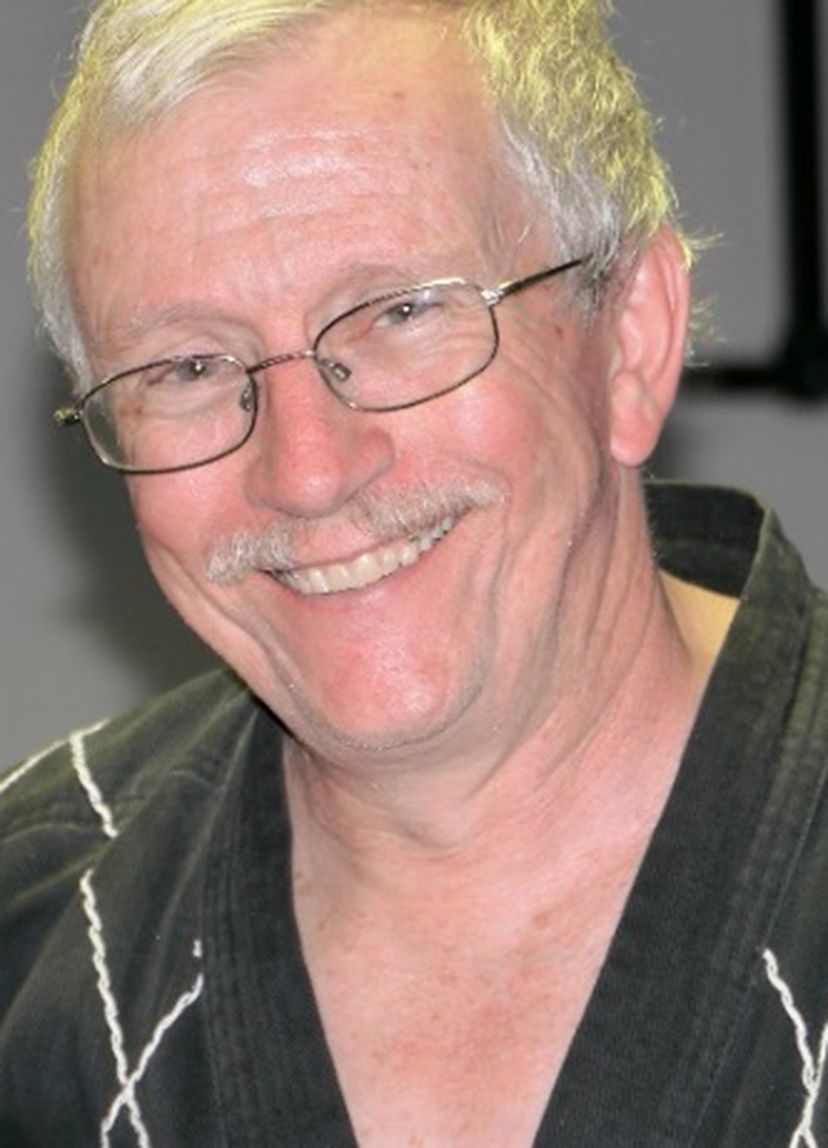 Ron Rees
Chief Instructor
5th Dan
Ron has been training in Hapkido for over 40 years. He has been the senior instructor for the Wyong area for over 25 years. He has also trained in Judo and Arnis. He is currently Vice President of the Hapkido Association.
Melissa Rees
Instructor
2nd Dan
Melissa Rees has been doing Hapkido for about 30 years. As well as teaching, Melissa acts as Treasurer and Membership officer for the Australian Hapkido Association.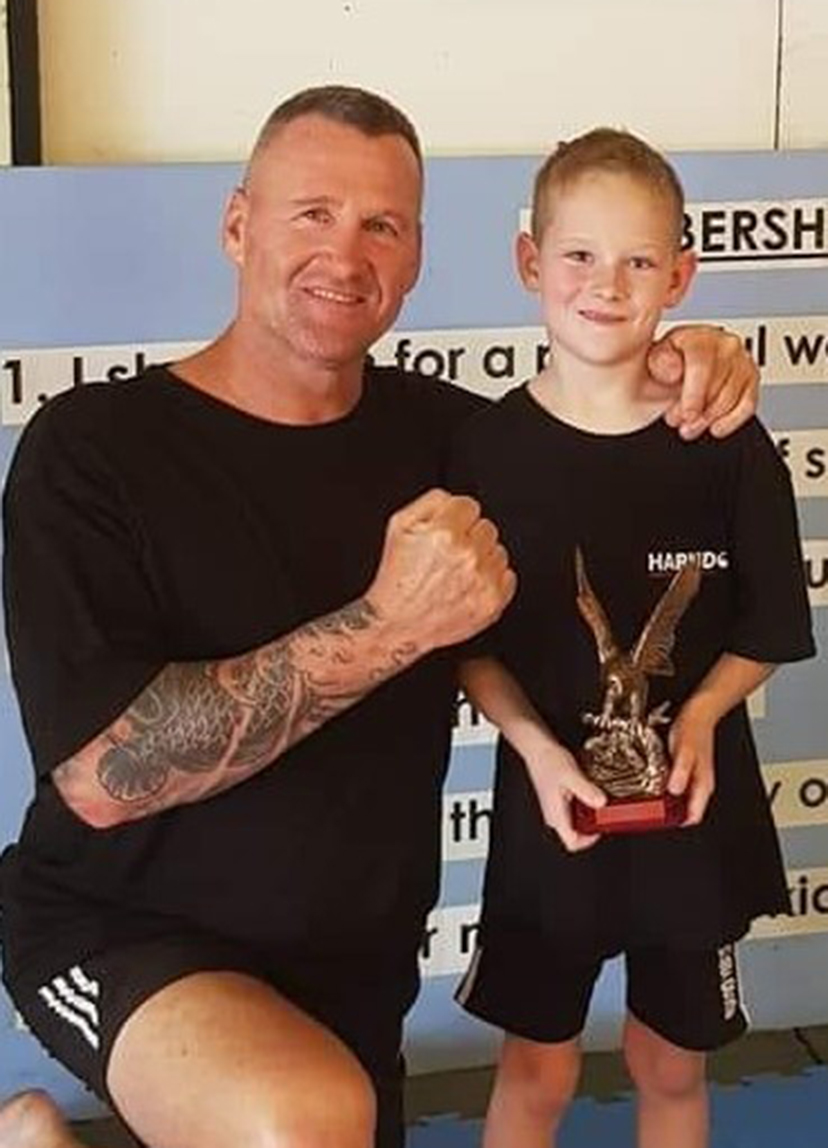 Shaun Baxter
Instructor
2nd Dan
Shaun has many years Hapkido experience including running his own club. He is also a qualified fitness instructor and masseur.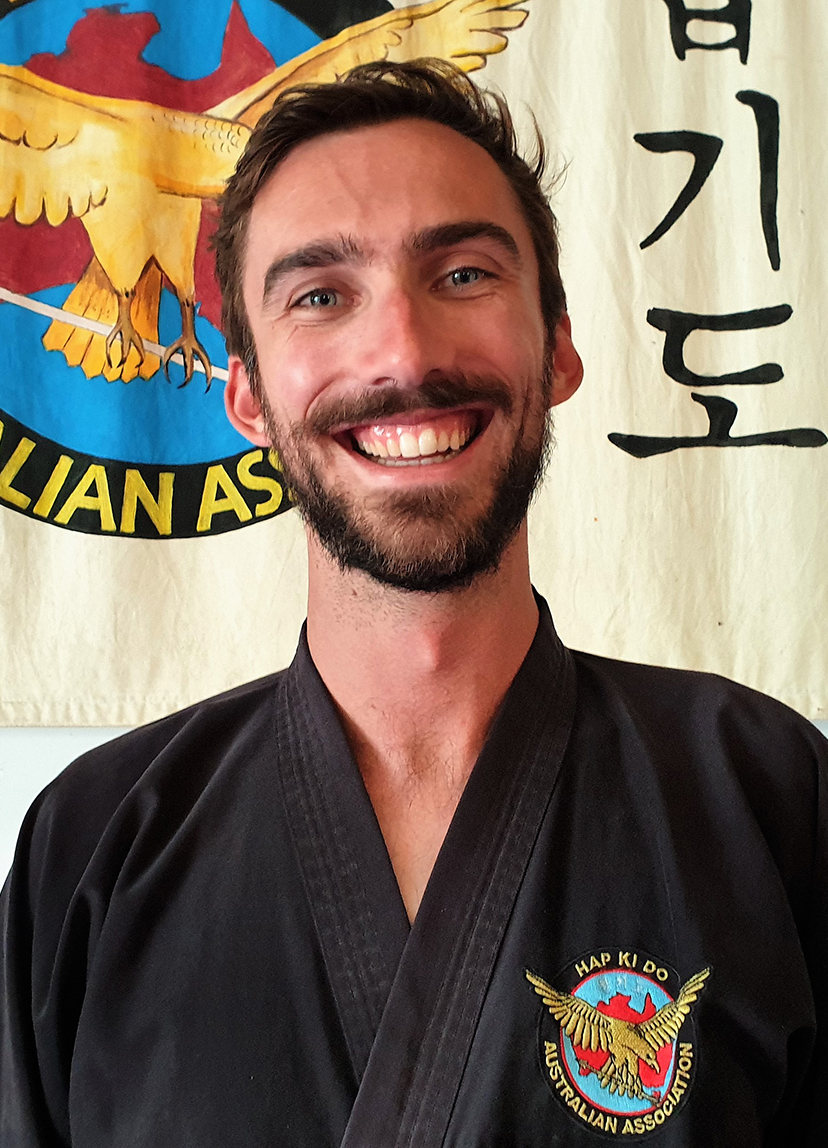 Shane Cutland
Instructor
2nd Dan
Shane has been training in Hapkido for 18 years, he is an excellent kicker and has precise technique.
Stephanie Biviano
Instructor
1st Dan
As well as being a dynamic martial artist with a list of Tournament accomplishments as long as your arm, Stephanie is also a stunt woman with many dynamic skills.
Karla Zuluaga
Instructor
1st Dan
Karla is an outstanding technician and a skilled instructor with great interpersonal skills. Karla has trained and instructed while gaining a great list of university degrees.
Cody Lewis
Instructor
1st Dan
Cody is an excellent technician who has a great mind and deep knowledge. Cody can be held up as an excellent example both technically and personally.
To find out more about our excellent range of high-quality
martial arts classes, call our friendly team today